6. The State of the Schools. The Schools of The State.
May 24th, 2022
1 hr 18 mins 53 secs
Tags
The Essential School Sucks, #6 of 50
Theme One: The Real Problems With Public School
The story of mass public schooling: a shocking intrusion takes place, and then it becomes normalized, and then it becomes invisible, until another shocking intrusion takes place. And so on...
Dave Smith and I discuss a brief history of this intrusion into family and community life, and then we assess the condition of public school and college, as they were, heading into the pandemic (where they definitely didn't get any better).
Our Partners


Visit Praxis
Please Support School Sucks
School Sucks was one of the longest running liberty-minded podcasts on the web, and the only one completely devoted to the issue of education (versus public school and college).
Your support keeps the show alive, which keeps us at the top of the options for education podcasts and leads to new people discovering our work. Please help us continue to spread this important message further!

One-Time Donation Options:
Paypal/Venmo;
Donate DASH
Donate ETHEREUM
Donate LITECOIN
Donate BITCOIN
Donate BITCOIN CASH
Donate ZCASH

Recurring Options:

Support Us On PATREON
You support our mission, and you want to help us continue to reach new people with our message and media. Your contribution helps us maintain presence, and to further build the legacy of School Sucks Project.


And please bookmark and use this link for your Amazon shopping: Shop With Us
Our Private Community: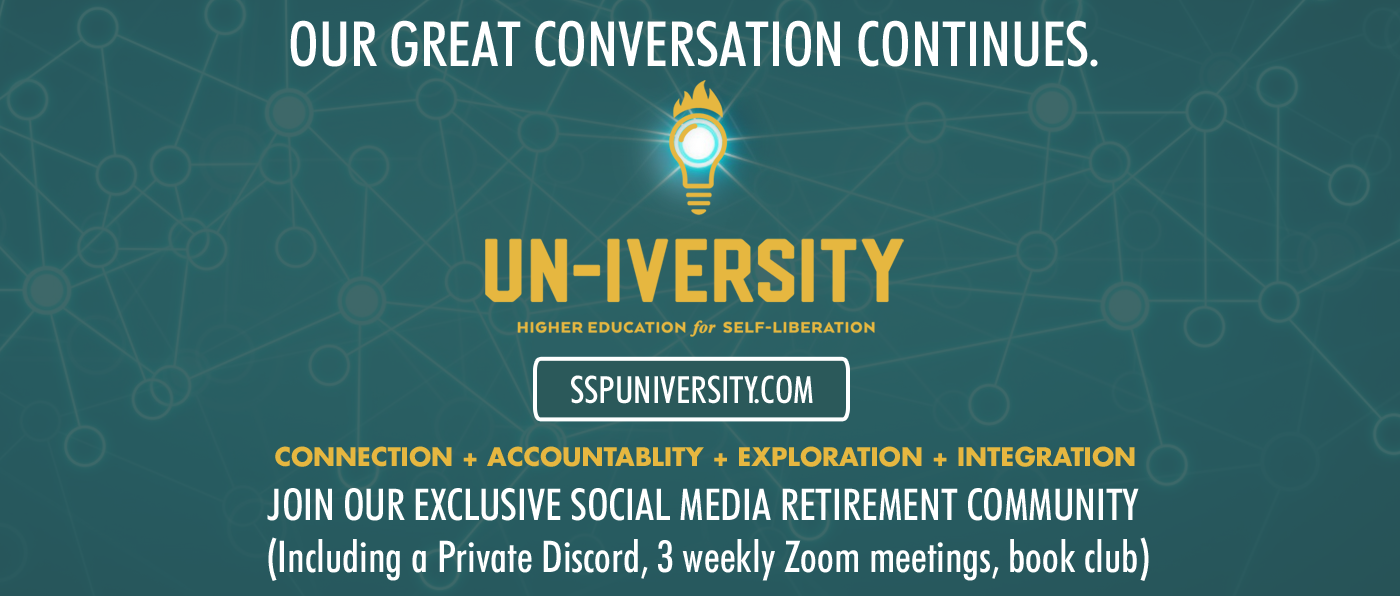 Visit The Uni-iversity
Originally Released February 10, 2020 As "[PODCAST #641] Brett On Part of the Problem With Dave Smith"
Support School Sucks: Higher Education For Self-Liberation