5. How Schools Crush Creativity and Critical Thinking
May 22nd, 2022
1 hr 6 mins 59 secs
Tags
The Essential School Sucks, #5 of 50
Theme One: The Real Problems With Public School
Dr. Peter Gray was a research professor of psychology at Boston College, and author of Free to Learn: Why Unleashing the Instinct to Play Will Make Our Children Happier, More Self-Reliant, and Better Students for Life. Peter serves on the Organizing team for the Alliance of Self-Directed-Education. He also runs a blog on Psychology Today called Freedom to Learn, where he regularly explains and promotes self-directed education from a variety of angles.
Today Peter and I discuss creativity and critical thinking - two skills we agree are left underdeveloped (or even damaged) by public school and college.
On critical thinking, Peter has referenced studies and surveys that reveal about 50% of employers are dissatisfied with entry-level, college graduate employees (PayScale Inc.) and that college does little to improve higher level thinking (Academically Adrift: Limited Learning On College Campuses - 2011).
On creativity, Peter wrote a piece called As Children's Freedom Has Declined, So Has Their Creativity. Peter informs us that there are actually quantitative studies, including the Torrance Tests of Creative Thinking, that show a marked decline in children's creative capacity since the 1980s. We discuss the causes of this decline in detail.
We finish with a friendly disagreement (then agreement) on the educational merits of video games.
In part one we discussed the biological foundations of self-education. LISTEN HERE
In part three we'll talk about Peter's vision for self-directed education in the future. LISTEN HERE
Our Partners


Visit Praxis
Please Support School Sucks
School Sucks was one of the longest running liberty-minded podcasts on the web, and the only one completely devoted to the issue of education (versus public school and college).
Your support keeps the show alive, which keeps us at the top of the options for education podcasts and leads to new people discovering our work. Please help us continue to spread this important message further!

One-Time Donation Options:
Paypal/Venmo;
Donate DASH
Donate ETHEREUM
Donate LITECOIN
Donate BITCOIN
Donate BITCOIN CASH
Donate ZCASH

Recurring Options:

Support Us On PATREON
You support our mission, and you want to help us continue to reach new people with our message and media. Your contribution helps us maintain presence, and to further build the legacy of School Sucks Project.


And please bookmark and use this link for your Amazon shopping: Shop With Us
Our Private Community: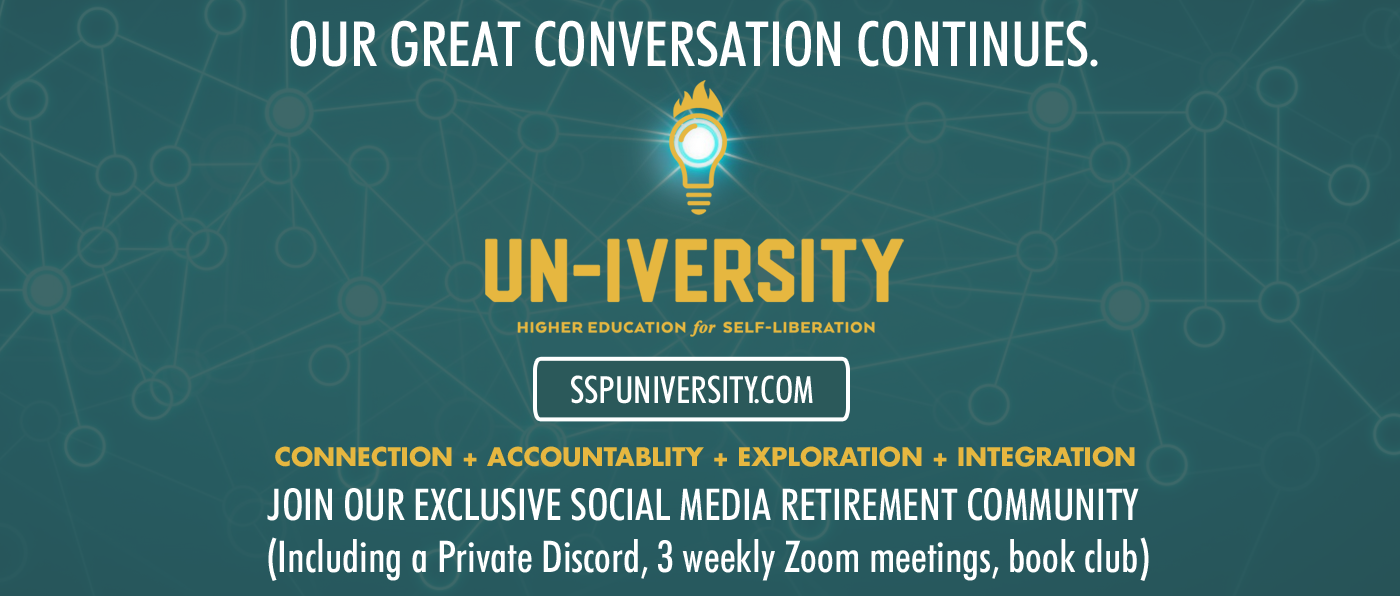 Visit The Uni-iversity
Originally Released February 13, 2018 As "[PODCAST #543] Peter Gray (Part Two) – School's Impact On Creativity and Critical Thinking"
Support School Sucks: Higher Education For Self-Liberation